Woa. Am I in the same place as 2 months ago?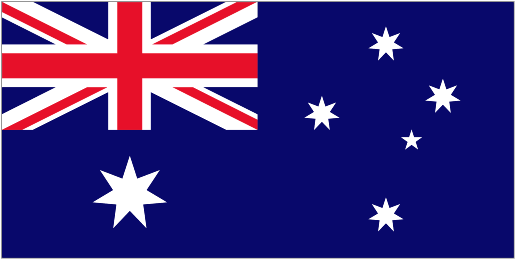 Really big changes. On the night we visited, a Thursday a few weeks ago, front of house staff friendly & cheerful, and new staff in the kitchen…
Again, the gator bites were super tasty - apparently gator tenderloin costs $70 a pound up here! Tried the garlic shrimp skewers, cooked rather nicely and tasty too.
We had a cobb salad that was fresh, green, and huge. And finally, the pepper crusted kangaroo burger with a twist. The twist was a couple of slices of beet and an egg - not your everyday filling. Don't let the beet scare you - I was told it was a very nice taste combination.
Learned from Ben the manager, that getting unique meat from their game supplier (like ostrich and gator) in Edmonton is more challenging than getting ostrich in Calgary…http://bit.ly/pUmRv0
I understand that quality staff are hard to come by, and I'm glad the owner and management have taken serious action to correct the problems that were going on at Walkabout Pub. And, I'd suggest if you are good at what you do, and love doing it, go talk to them.
Go visit, and check out Walkabout pub for yourself. Oh, and wing night is Wednesday…